What will my child receive?
We want all children to have the chance to sing or learn a musical instrument. The 'Tuition Direct' scheme teaches the specialised skills that children need to develop their musical potential.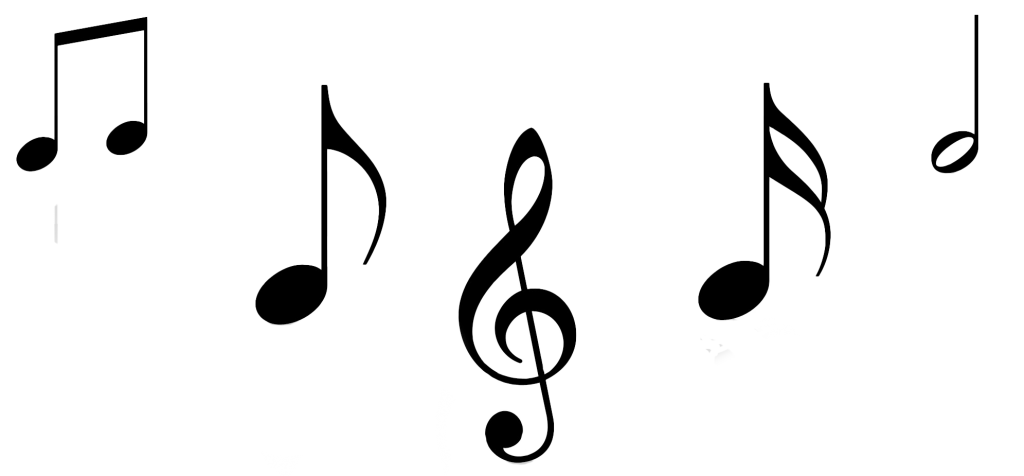 A weekly lesson in school on their own or shared with a maximum of three other pupils (maximum of 34 lessons over the school year)
Access to apply to loan a musical instrument.
The chance to become a member of CF music ensembles and activities
An opportunity to be entered for ABRSM, Trinity, or Rockschool graded music examinations.
Opportunities to take part in performing opportunities and concerts.
Tuition Types
All tuition is delivered by our experienced teachers who are highly skilled musicians. Our teachers have an enhanced Disclosure and Barring Service (DBS) check and are members of the Education Workforce Council. You will need to agree to our terms and conditions before we can provide tuition.
Camau Cerdd
Camau Cerdd are large group lessons, organised by schools, but administered through our Tuition Direct scheme. This is a continuation of our 'First Experiences', whole class offer as a part of the National Plan for Music Education for Wales.
We can teach up to 16 pupils in a 1-hour session, or 8 pupils in 30 minutes. There will be 10 lessons per term.
The lessons will cost £26 per term (paid in advance). If your child gets free school meals, the lessons are free of charge. These lessons are only available in participating schools. Please contact us to check availability.
Group lessons
Up to 4 pupils can share a group lesson. It will be a minimum of 20 minutes and maximum of 30, depending on pupil numbers.
The lessons will cost £63 per term (paid in advance) or £18.90 per month over 10 months.
Individual lessons
Fees for individual lessons
Lesson
length
Price per term
(to be paid in advance)
Price per month
(over 10 months)
15 minutes
£126
£37.80
20 minutes
£168
£50.40
30 minutes
£252
£75.60
Help for low-income families
If you are experiencing financial hardship and your child needs additional financial support, please contact us and we can direct you to further bursaries or awards for more able and talented young musicians.