The National Plan for Music Education is a key investment for music education in Wales. It offers quality support and exciting opportunities.
The plan sets out the following focus and priorities for music services across Wales and is at the centre of our vision in Cardiff and the Vale.
Professional Learning, improving equality, diversity, and inclusion.
Music for Lifelong learning, health, and wellbeing.
Music in School
First experiences
Music Pathways
Music tuition
Live Music Experiences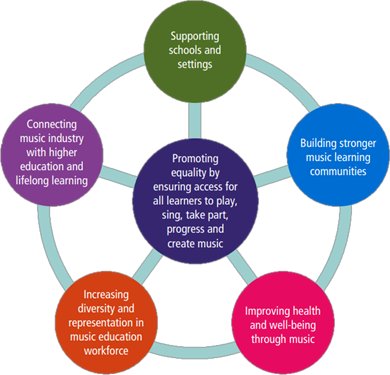 Music outside school
Making Music with others – activities and ensembles
Making Music with others
Creative industries
What is the National Music Service?
The National Music Service is responsible for implementing the National Music Plan. The Welsh Government wants to make sure children and young people can get education and musical opportunities, whatever their financial situation.
Between 2022 to 2025, the local music services and national and community musical organisations will give more opportunities to children and young people in their area, opening diverse and beneficial musical paths for everyone.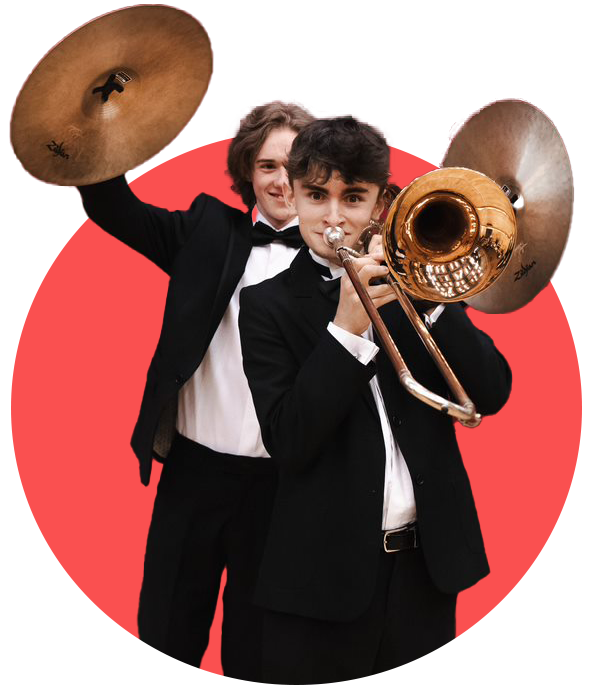 Who is the National Music Service for?
The service brings everyone together, to ensure that an individual's musical path is as easy as possible. If you want to sing, compose, learn about digital music, play in an orchestra or band or aim for experience or even a career in the industry – we can get you started. There will be opportunities to experience live music of all kinds, and we have a library of instruments and resources available.
The service will also support and inspire teachers by offering First Experiences sessions, supporting class work, training and a host of new musical and creative experiences.
Charanga Cymru is a new digital platform. It has been created to help schools teach music lesson in class, whatever the teachers musical experience. That will give teachers the skills and confidence to help children and young people to play, sing, take part and create music in our schools and venues, and in our communities.